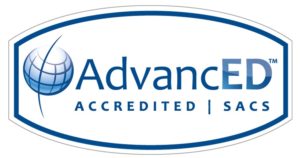 AdvancEd is dedicated to advancing excellence in education through accreditation, research and professional services, AdvancED is the world's largest education community, serving and engaging 30,000 public and private schools and school systems in more than 70 countries and serving over 16 million students. AdvancED is the parent organization of the North Central Association Accredited by SACS AdvancED Commission on Accreditation and School Improvement (NCA CASI), Northwest Accreditation Commission (NWAC) and the Southern Association of Colleges and Schools Council on Accreditation and School Improvement (SACS CASI).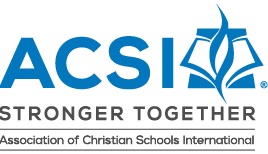 ACSI provides a highly regarded accreditation program for secondary, elementary, standalone and attached preschools. ACSI has partnerships with all U.S. regional accreditation agencies. In addition, ACSI approves Christian college and university teacher and administrator schools of education that include the needed coursework to qualify for ACSI teacher and/or administrator certification.
Various U.S. state, national, and international recognitions. Endorsement to administer College Board/ACT exams on the school site. Recognition of early education accreditation status in several states, allowing the program to receive higher reimbursement rates for subsidized children.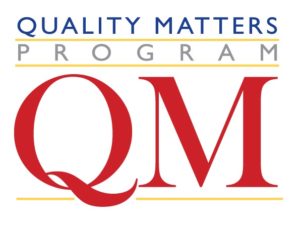 Quality Matters (QM) is a faculty-centered, peer review process that is designed to certify the quality of online and blended courses. QM is a leader in quality assurance for online education and has received national recognition for its scalable, peer-based approach and continuous improvement in online education and student learning. Q
M has rubrics and tools that support any organization with an educational mission or training unit that includes online delivery. Community and technical colleges, universities,
K-12 institutions, corporations, and government agencies are subscribing to the Quality Matters Program to supplement their quality assurance efforts and improve the quality and effectiveness of their distance learning programs.